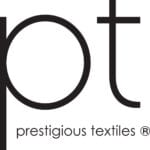 WE ARE THE DISTRIBUTOR OF THE BRAND PRESTIGIOUS TEXTILES IN SWEDEN. PRESTIGIOUS TEXTILES IS ONE OF THE WORLD'S LARGEST SUPPLIERS OF INTERIOR FABRICS FOR RESIDENTIAL- AND CONTRACT BUSINESS.
THE COLLECTION HAS A WIDE RANGE AND VARIETY, CONTAINING EVERYTHING FROM FABRICS FOR HANGING TEXTILES TO UPHOLSTERY FABRICS.
HOS PRESTIGIOUS TEXTILES FINNER DU ETT FINT UTBUD AV FLAMSÄKRA TYGER FÖR OFFENTLIG MILJÖ.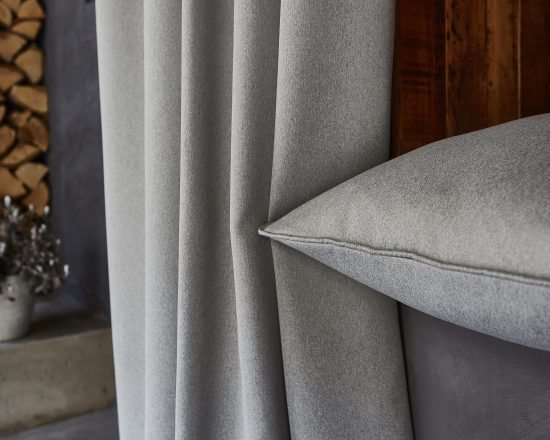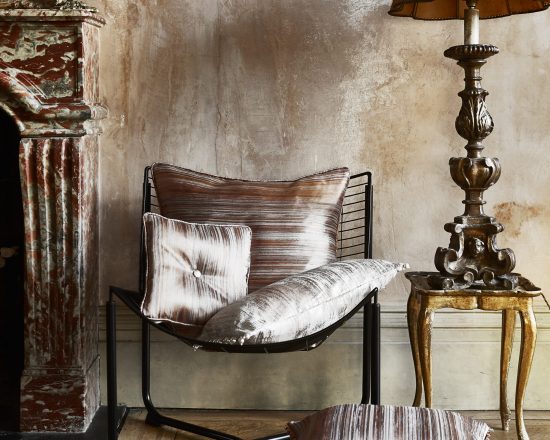 PRESTIGOUIS TEXTILES HAR ETT STORT UTBUD AV INTERIÖRTYGER, MED ALLT FRÅN TYGER FÖR HÄNGANDE TEXTIL TILL MÖBELTYGER.