KINNAMARK IS A MANUFACTURER OF FURNISHING FABRICS FOR RESIDENTIAL & CONTRACT BUSINESS. 
WE HAVE A WIDE ASSORTMENT OF PLAIN FABRICS IN DIFFERENT MATERIALS AND CHARATIRISTICS. EVERYTHING FROM NATURAL MATERIALS, SUCH AS COTTON AND LINEN, TO FLAME RETARDANT PRODUCTS MANUFACTURED IN TREVIRA CS OR POLYESTER FR. MOST OF OUR PLAIN FABRICS ARE 280 CM TO 300 CM WIDE.
WE HAVE A LONG HISTORY OF CREATING TEXTILE PATTERNS. THE INSPIRATION AND THE EXPRESSION COME FROM OUR SCANDINAVIAN DESIGN TRADITION. 
WE CAN CUSTOMIZE ALL PRODUCTS IN OUR COLLECTION. IF YOU DON'T FIND ANYTHING IN THE EXISTING COLLECTION, WE ALSO HAVE THE POSSIBILITY TO OFFER EXACTLY WHAT YOU ARE LOOKING FOR.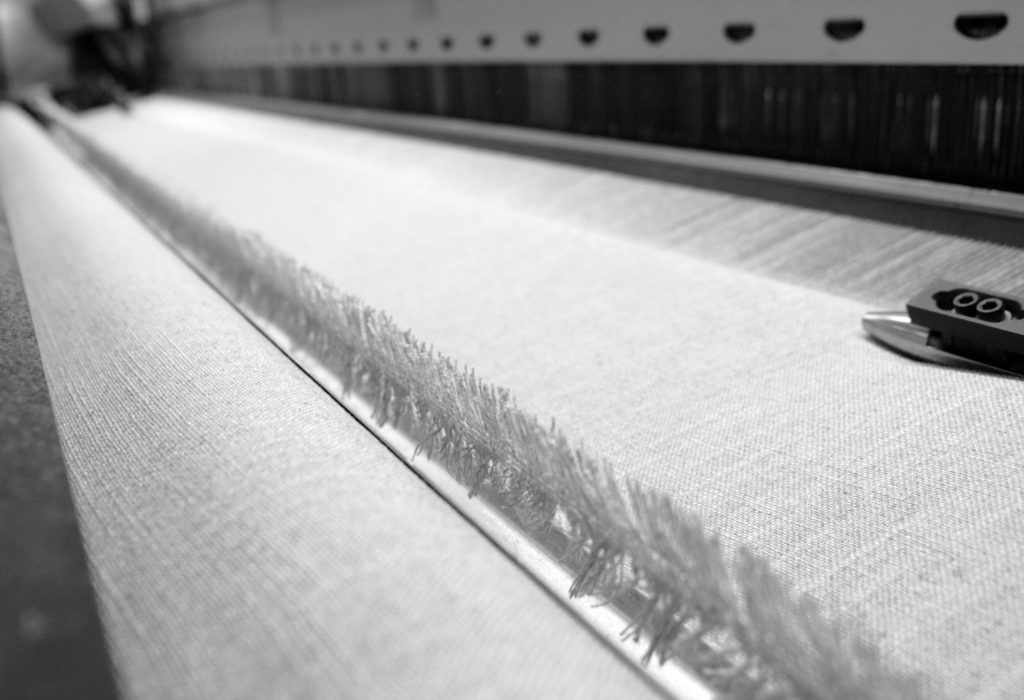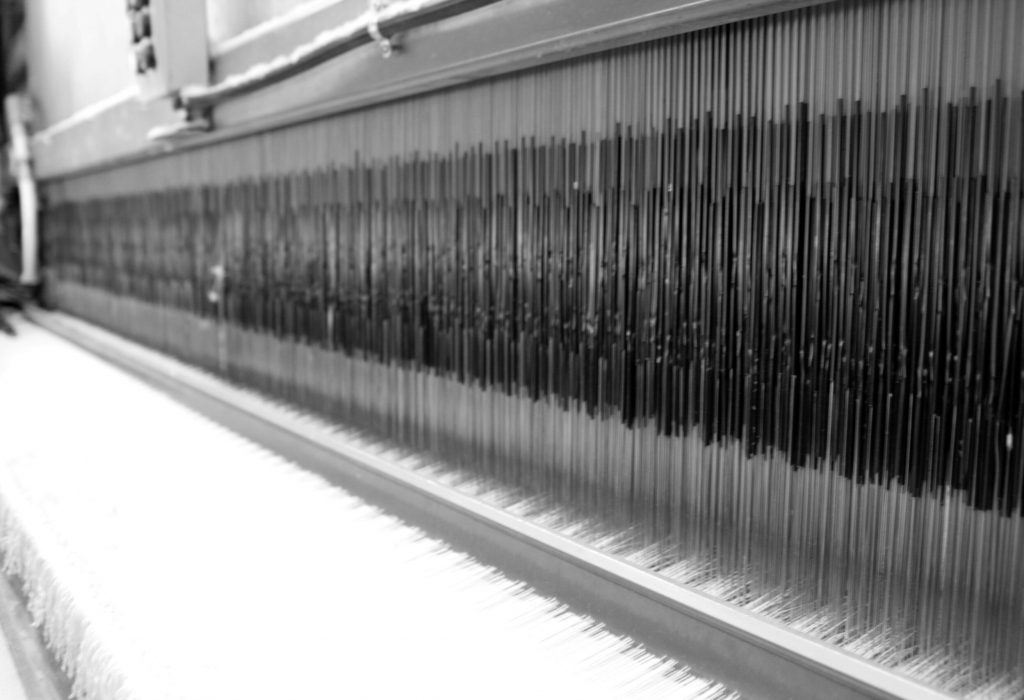 WE MAINLY MANUFACTURE OUR FABRICS IN MODERN FACTORIES IN EUROPE. OUR OFFICE AND WAREHOUSE IS LOCATED IN SKENE, WHICH IS LOCATED IN THE HEART OF SWEDEN'S TEXTILE MECCA.
WE HAVE A HIGH LEVEL OF SERVICE WITH FAST, SAFE DELIVERIES.
WE COOPERATE WITH SOME OF EUROPE'S LARGEST TEXTILE PRODUCERS, WHICH MEANS THAT WE CAN DELIVER LARGE VOLUMES WITH SHORT LEAD TIME.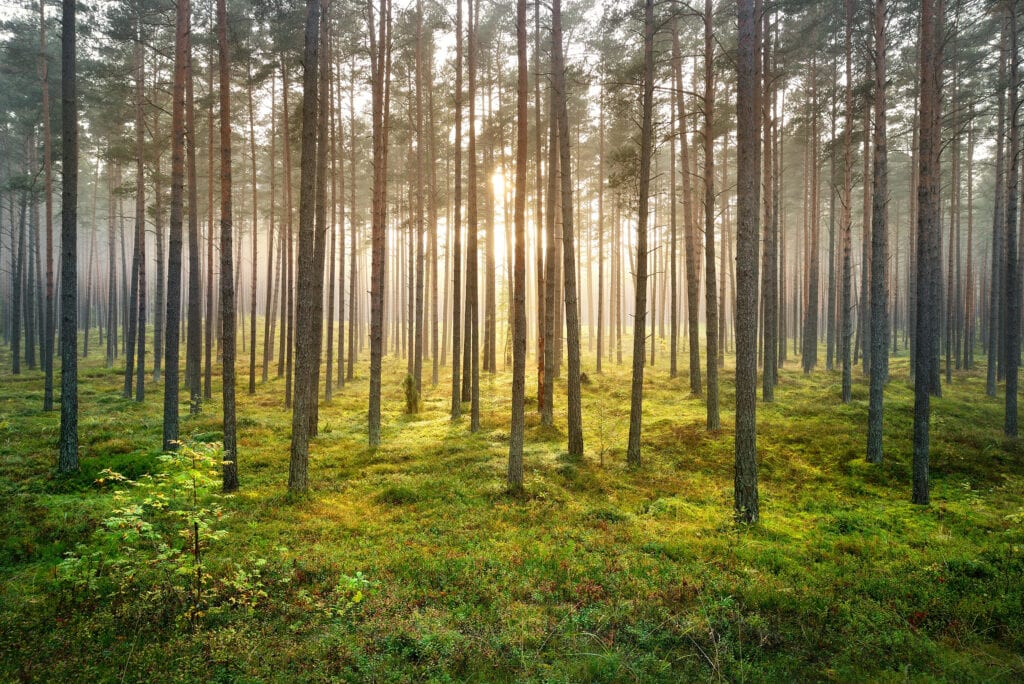 OUR PRODUCTS ARE MANUFACTURED IN MODERN FACTORIES WITH HIGH ENVIRONMENTAL REQUIREMENTS. OUR ENVIRONMENT IS IMPORTANT, THERFORE OUR PRODUCTS ARE CERTIFIED WITH ÖKO-TEX 100 AND REACH.